News
Posted by Shaun Powers on
Posted by Absolute Ranking SEO on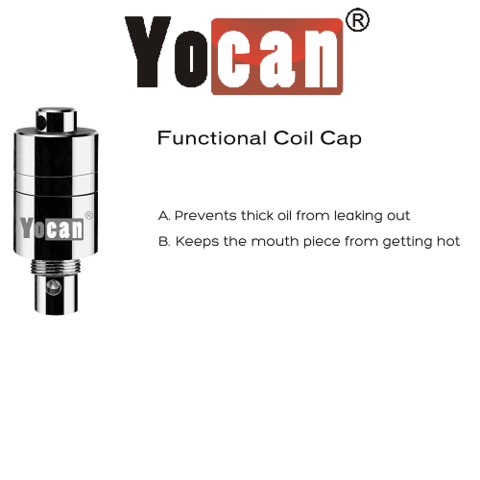 Now you don't have to fight every day for cigarette smoking and we know smoking is not a good for health and still people choose the smoking option and the smokers always excuse that they are habituated with cigarettes. But smoking can be easily left if people determined for such resolution and other great solution to quit smoking is using smoking alternatives. You may ask about smoking alternative even, it is not a tough like original cigarette smoking and simply when you start using Yocan Evolve is one of top smoking alternative brands. This smoking alternative provides different flavors like...
Posted by Absolute Ranking SEO on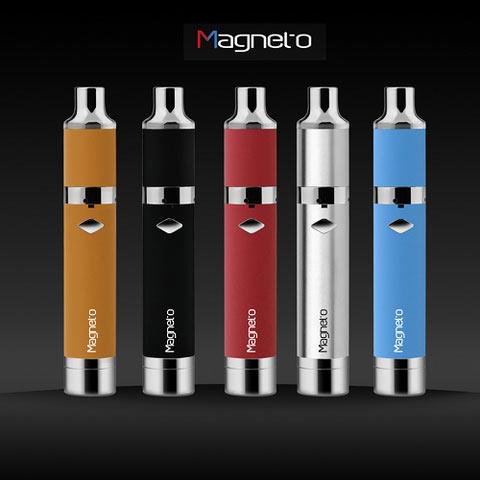 Smoking is worst habit in the world and it causes many health issues and that is a reason, it is always recommended to quit smoking as fast as possible. You should never get worried at all because if you are also habituated with such habit then you can of course leave it and never try it. It is not a big deal quitting smoking just simply you can leave it easily. First of all, it takes time to leave this habit but when reduce smoking then automatically find quitting smoking at the same time. There is nothing worried at all...
Posted by Absolute Ranking SEO on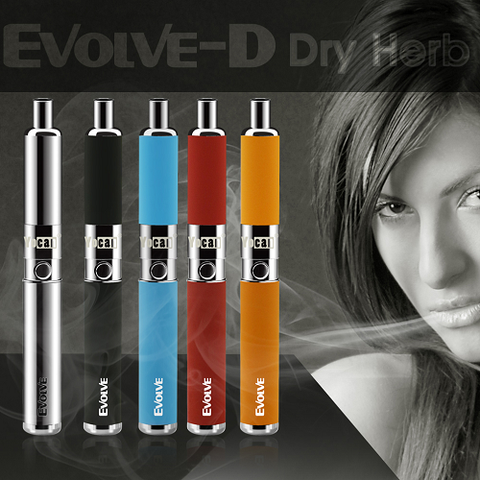 If you are habituated of smoking and this is common habit by most of the people. Sometimes there are lots of side effects from the smoking and this is obvious to prohibit you own to you for smoking. But now the smoking will be no more difficult for you and you can easily smoke anywhere because you find the varieties of smoking products in the markets. There are different types of smoking items available through online that you can smoke as much as you can because this time the smoking is not like original cigarette. You get completely electronic cigarettes...
Posted by Rob Cool on
Yocan Evolve Plus Wax Pen2016-05-06:      You can't stop evolution! Announcing the Evolve Plus, the next evolution of the Evolve personal wax vaporizer.   QDC Technology The Evolve Plus coils use the same QDC technology that we introduced with the Evolve, crafted with Quartz instead of traditional fiber or silica wicks for the purest experience around. The Quartz dual coil guarantees a crystal clean and smooth experience every time.   Other brands coils: Air inlets in the middle of the ceramic cup are often affixed with glue. Yocan coils: Air inlets are placed on the sides of the ceramic cup...
---