News — dry herb
Posted by Rajesh Gupta on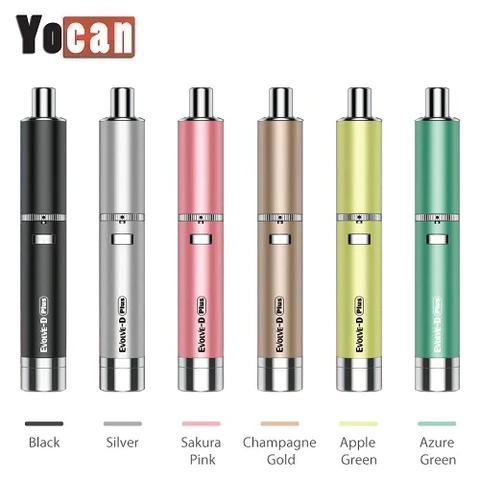 Yocan Evolve D Plus XL vaporizer is one of the best-you-can products for vaping available online. This product has a sleek design and versatile features that make it the most preferred Vaping Vaporizer available online. This attains dual quartz Yocan Evolve D Plus XL Coil ensuring rapid and even heating of your dry herb. This helps to enhance its flavor and delivers a satisfying cloud of vapor. It has an embedded voltage setting that allows you to customize your vaping experience. You can easily adjust the temperature in 3 different settings 1. Low, 2. Medium, 3. High voltage, accordingly. Make...
Posted by Rajesh Gupta on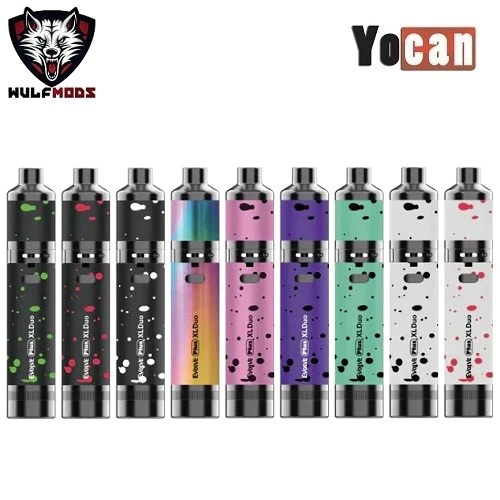 The world of Vaping is very innovative. Companies introduce newly designed products daily that enhance the vaping experience. In this context, Yocan Evolve XL Dry Herb Vaporizer Kit stands as a testament to innovation, performance and style. Smokers who are looking to elevate their vaping experience get superb quality experience by using Yocan Evolve Plus. This product is your ticket to a smoother, more flavourful and hassle-free journey of vaping. Yocan Evolve Plus vaporizer kit is a stylish vaping tool that comes with a modern design that is elegant as well as ergonomic. This ensures a comfortable grip that fits...