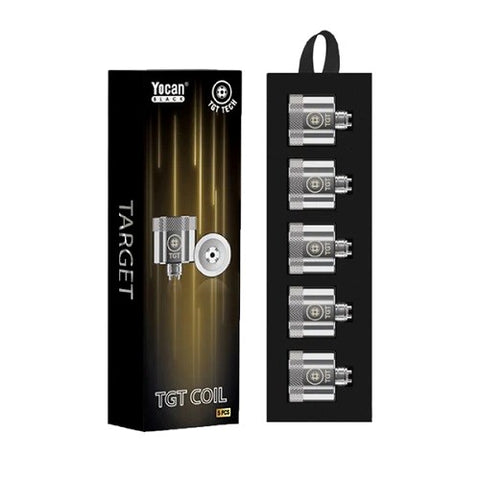 Yocan Black TGT Coils
Introducing the Yocan Black TGT Replacement Coils, conveniently packed in a set of 5. These coils are specifically designed to be compatible with Yocan Black Vaporizers, ensuring a seamless vaping experience.
The TGT Coils are among the available options for replacement coils. Each pack contains 5 high-quality Yocan Black TGT Replacement Coils, allowing you to enjoy uninterrupted vaping pleasure.
Upgrade and maintain the performance of your Yocan Black Vaporizer with these authentic replacement coils. With a pack of Yocan Black TGT Replacement Coils, you'll always have a steady supply of coils to ensure optimal functionality and a satisfying vaping experience.
Eco friendly Packaging
Thank you for using eco friendly packaging! They box it as small as they can and use corn starch packing peanuts.
---
We Also Recommend
---